NBS Class of 2020 - Virtual Yearbook
Warmest congratulations on your graduation and welcome to the Undergraduate Virtual Yearbook. This virtual space lets you share dedication messages, photos, and even videoclips to showcase your talent.
Dedication videos
Want to send graduation wishes and messages to your fellow NBS mates?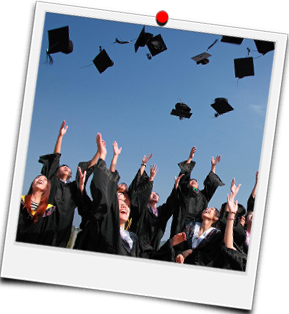 NBS Talents
What to show off your singing talent? Or brighten up everyone's day with a dance? Send us a video clip (no more than 5mins) today!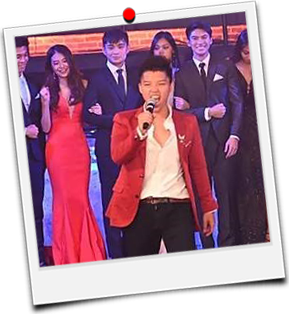 NBS Memories
Your photos must have captured incredible NBS memories. Don't keep these memories to yourself. Share with us!